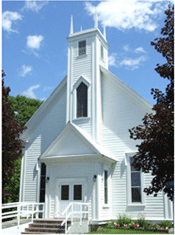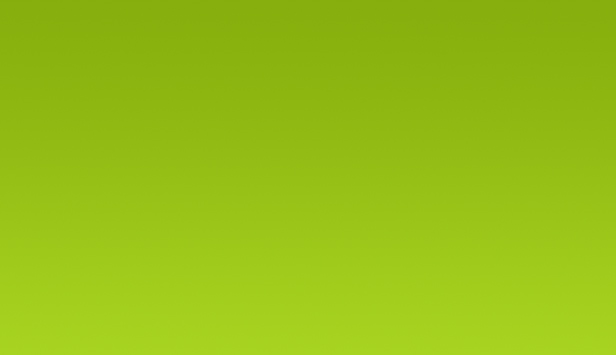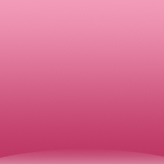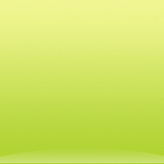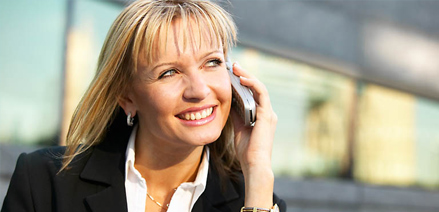 Christmas Page: - Info Message & Meaning

Do we still have Christ in Christmas? Do we still know and understand what Christmas is about anymore?

I want to dedicate a page for the celebration of Christmas. God the father sending us His best gift, His Son Jesus who was also God but emptied Himself for one purpose. The purpose was to redeem His chosen ones. God's great and amazing love would be shown at the cross yet the man Jesus also God would conquer death for us by the power of God the father. Jesus would be raised like prophesied hundreds of years before. 

View links below and bring your thoughts on the real meaning of Christmas. May the links be a blessing to all. Wishing you all a blessed Christmas meaning.

What is the best Christmas Gift?

Best gift = Ticket to Heaven = (All sins forgiven + Having Jesus live in us)

Christmas = Christ Mas = Christ in Me As Savior

Stories: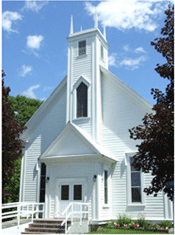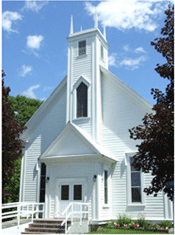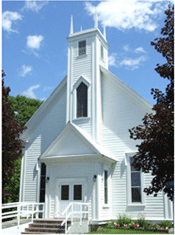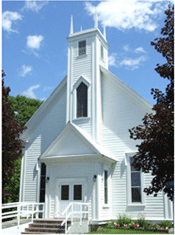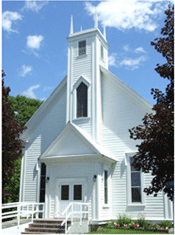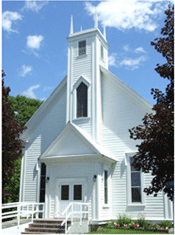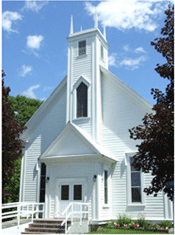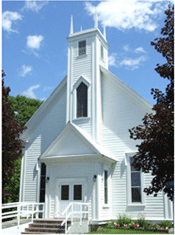 This page was last updated: December 24, 2013